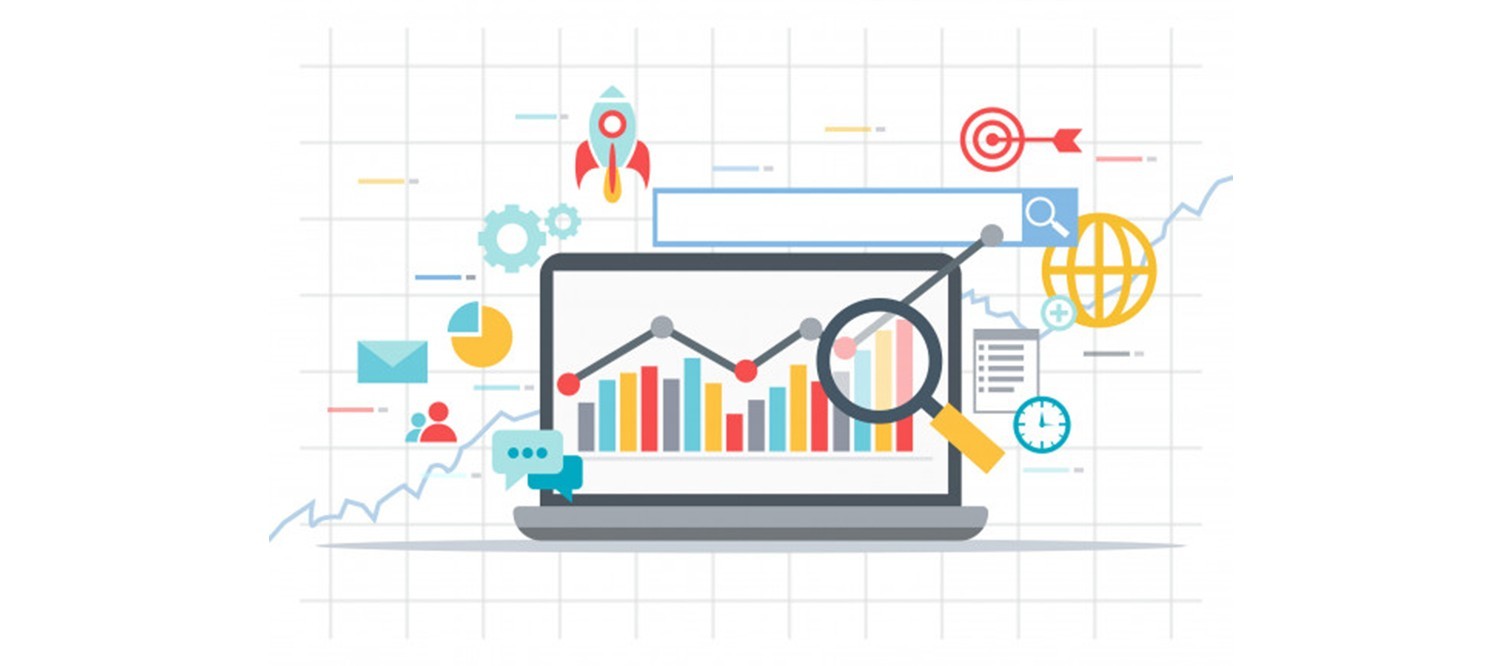 Generate Quality Traffic with Effective SEO Strategies at Zeal Digital
Posted on
by
zeal
in
5 Comments
With the help of Zeal Digital, you would be able to understand that merely building a website and uploading it on the Internet is not going to be good enough, not at least in this day and age. You need visitors on your website in order for it to do well at all times, and this is where top-class services from a Sydney based local SEO Company can come in handy and play a major role in every aspect. It is only when a lot of people will be able to find your website on Google when they are looking for your Products and Services, your business will have a chance to grow. Zeal Digital specializes in completely white label SEO (search engine optimization) techniques and uses strategies that have got guaranteed results for their clients in Sydney.
Getting the desired ROI
You can always trust Zeal Digital to give you the kind of ROI (return on investment) that you are looking for from your Sydney based SEO specialists. They research keywords based on the products and services that you want to target, along with the areas from where most of your customers come from and finding out what your potential customers are looking for when they are searching for a business of your kind on the Internet. This is how Zeal Digital can make your website feature in the first page of top search engines such as Google, Bing, and Yahoo for the most typed keywords of your industry.
Getting ahead of the competition
You can always have complete confidence in Zeal Digital's services when you want to outrank your competitors and leave them behind. It can truly take you from the absolute pits to the peak in virtually no time at all. With their help, you would be able to get in front of thousands of visitors that you had always been hoping for. Apart from their high level of efficiency, you can also be rest assured that the company's services are cost-effective and availing their services would not burn a hole in your pocket. Zeal Digital is also capable of providing your website the kind of exposure that would be immensely beneficial for your business goals and ambitions.
Website audit and other functions
Website audit forms an important part of the work that this company does. It is the most important part of their SEO strategy. When a website is audited properly, it can find out where it is lacking and by fixing those issues in order to make it more Google friendly, it can achieve what you have always dreamed of. While performing a Site Audit, Zeal Digital looks at the internal technical performance of your website and other critical areas such as the content on your website, the density of the keywords, and the URL (uniform resource locator) to name a few.
As part of its website audit work, Zeal Digital would fix all your issues to make it more optimized for Google so that it's crawlers can easily read your site. In these cases, they normally use tools such as robots.txt, Google Webmaster, Sitemap, and Analytics Code, to name a few. It also performs a number of functions such as:
Keywords and Competitor Analysis
On page SEO
Link Audit and Building
Business Directory Listings
Content Marketing
Video Marketing
Social Media
You can be rest assured that every individual working on your site from Zeal Digital is highly trained and experienced to do the job for you and get you the results you are looking for, for all your SEO and Digital Marketing needs.