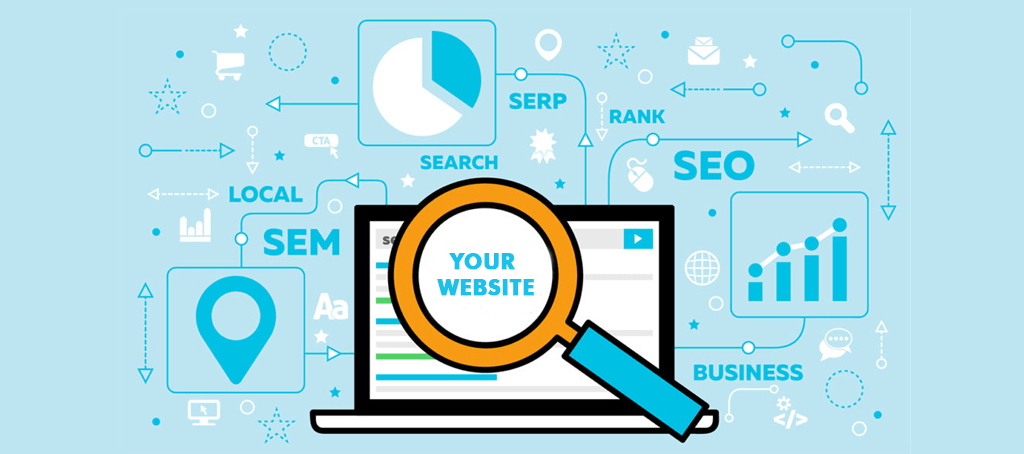 What SEO Factors will be Helpful for Your Website in 2018?
Posted on
by
zeal
in
6 Comments
You can be sure that with efficient services of a local SEO Agency in Sydney, your website would be able to achieve excellent results in 2018. However, there are some other factors that can be helpful in this regard as well. The first thing to look at is – getting a top-level domain (TLD) name. Google is always giving high priority to TLD names than sub domains.
As far as SEO ranking factors are concerned this is an important factor for sure. It is always better to purchase your own personal domain name from a domain registrar and then get it registered with your blogging platform as well.
Age of the TLD
The age of your domain name is a major factor in determining the ranking improvements for your website on Google from the SEO work performed by your Agency. Google attaches a fair bit of importance to this particular criterion as far as ranking results are concerned. This is why in case you are thinking about replacing your old domain with a new one, think again because Google will simply go ahead and replace your old domain with a new one as well. And it would be literally like starting a brand-new business according to Google. If you wish to have a new domain keep it as a new and fresh one – do not use it as a substitute.
Always ensure that you renew your domain name from time to time, because it is your business' identity in the virtual world. Any good provider of SEO services in Sydney would recommend you that.
Using keywords in the TLD
It is true that compared to the old days, keywords being used in the TLD do not have the same kind of impact that they used to have. However, Google still regards this as a fairly important criteria in determining your rankings. This is the reason why if there is a relevant keyword in your TLD it would get you a much higher ranking compared to what would happen if it was in the other pages of your website. Normally this keyword gets highlighted in the search engine results page (SERP) as well.
Keywords at the beginning of TLD
In case a relevant keyword is there at the start of your TLD, it would get much higher ranking than the relevant keyword being there in the later phases or not being there at all. This is why make the effort to reflect what your website is all about at the beginning of the TLD itself so that when people search for a relevant keyword they get it at the top of the SERP and come to your website instead of visiting your competitors' site.
Conclusion
Apart from this also keep some other factors in mind such as using keywords in the sub domain, not creating a long domain history, using exact match domain (EMD) names, focusing on public Who Is rather than the private one, refraining from spamming your TLD, using country extension of TLD, using SSL (Secure Sockets Layer) Certificate, focusing on length and quality of content, using quality back-links, using ads at the right place, focusing on user experience and interaction, using a responsive website design, increasing the loading speed of website, optimizing images, and focusing on social sharing.