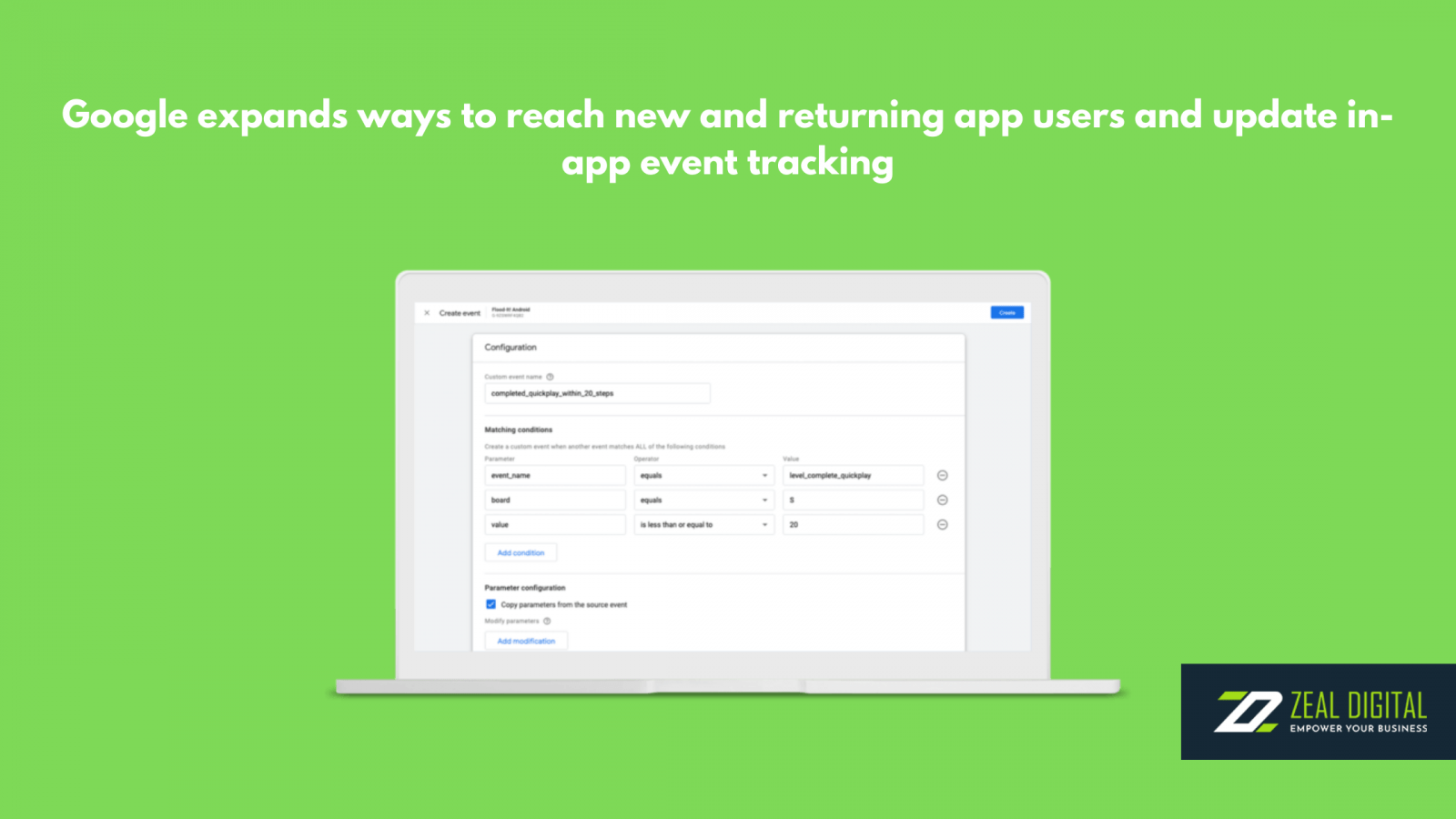 Google Expands Ways To Reach New And Returning App Users And Update In-app Event Tracking
With the current trends going on, you might have noticed that the app market has flourished to a great extent today. Several applications have been launched today that you can view in the app store. Google has developed many new features that help app developers to reach out to their target audience and make their brand a success.
There are a lot of ways to do so. You can get in touch with any of the PPC advertising agencies near you that can help you in many ways to increase your reach, plan campaigns, new insights to enhance performance, and understand the data. These techniques and marketing strategies will help users return to your pages again and avail themselves of all the services.
App Campaigns To Come On Desktop
The app marketers and the developers keep on devising new ways to reach out to their audiences. Some of them try to increase their reach using YouTube, Search, Discover, Play, and much more. Google is now helping in promoting app campaigns on Android to users in the desktop versions of Google.com and Google Display Network.

It has been observed that you do not require any additional action when the app campaigns are already running on your Android. As the campaigns start functioning on the desktop, the desktop traffic and performance will be visible under the 'Computers' section. 
Event tracking creation
With the new features launched by Google, you can easily reach out to people and increase your brand awareness. Once you have got the users using your app through campaigns, the next step that you need to focus on is to enhance your level of engagement with them and keep a check on the in-app metrics through different insights on your performance. 

If you look at how Google functioned on event creation, you will know that a code and an app update are required. Now, Google offers the option of creating an event and modifying it from the Analytics interface. This will help in configuring the correct in-app events based on the kind of marketing strategies and objectives you have set. This method does not require you to perform any sort of code updates.

Also, this feature signifies that you do not require the help of an app developer to perform changes like modifying an event tracking. The PPC advertising agency can help you to have access to this technology.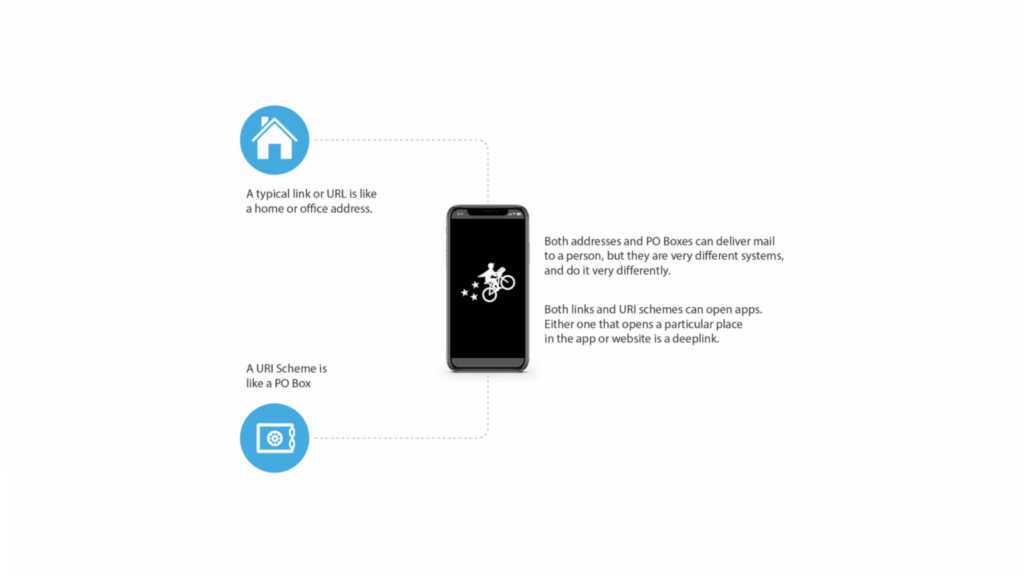 Deep Link Validator
Deep linking is an important task that you need to perform to provide your audience with the relevant information. It is a crucial factor for marketers and developers to surface the most relevant pages to their clients.

This process makes the users reach the pages that are most relevant to their search in your application. It can be anything from buying a product to booking a trip. It increases the ease of access for the visitors. Most of the professional PPC advertising agencies are well versed in this process. 

The deep linking technique is responsible for increasing the conversion rates and enhancing the level of ad performance. However, it requires shared KPIs, internal teams, and much more.

It has been observed that the tools in Google Ads can help you to notice what kind of deep links they have. Further, it also lets you work on the links that are not functional.

For the deeply linked campaigns, Google has announced that data-driven attribution or DDA can be used that will help to determine what kind of advertisements and channels are helping in increasing the conversion rates. This enables you to promote your campaigns further for raising your brand awareness.
You must have noticed that often a competition exists between the advertisers promoting these applications and the developers who made them. This helps in an increased promotion of these applications. It increases the awareness of your campaign. The application industry has become quite crowded, and the developers need to work hard to maintain the performance of their campaigns and keep the existing clients engaged with them. There needs to be a balance between earning new clients and maintaining the existing ones. Get in touch with a professional PPC advertising agency and expand your reach on Google.