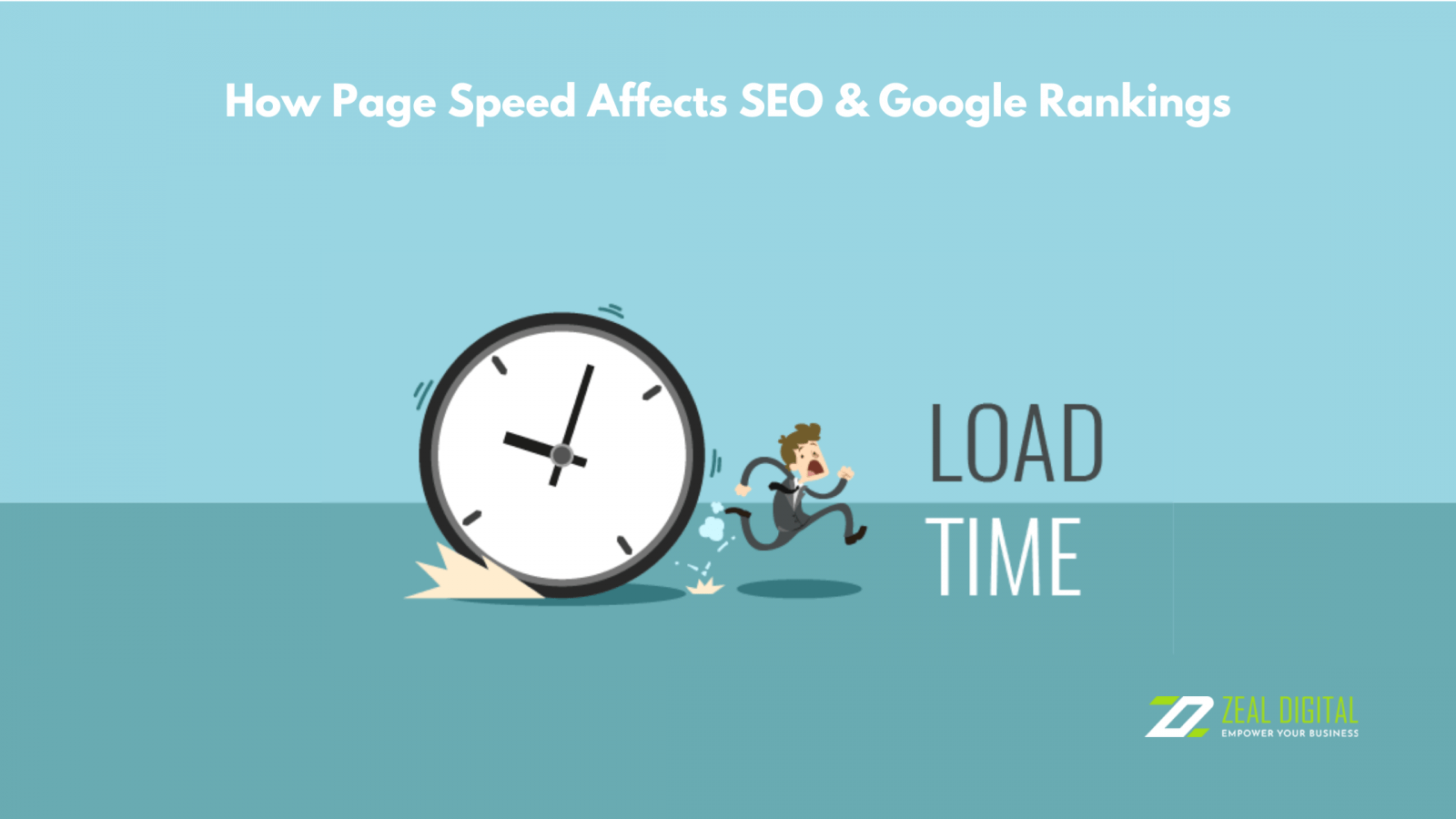 How Page Speed Affects SEO & Google Rankings
Speed is very crucial for any website. It is so significant that Google has harnessed it as a fundamental ranking parameter. It is indeed a vital and critical ranking parameter. Over a longer timeframe, Google has taken considerable action to improvise the loading speed of websites by delivering a prescribed set of tools for developers and webmasters. 
But how do these page speed insights tools from Google primarily function? And more significantly, does page speed influence SEO? You would identify everything you would like to know comprehensively in this blog post.
The Page Speed Insights tool was not very efficient in the past. Most of the information there could be identified comparatively effortlessly as compared to elsewhere. And it did not quite imply speed itself. However, Google has presently, in the current scenario, upgraded the tool, and it has become a lot better. At the same time, unfortunately, it is also a lot complicated to understand.
Moreover, this tool has become more popular among SEO professionals through Page Speed Insights, which Lighthouse owned. Still, it delivers the information in a simple and effortless format on a web page.
What Is Primarily Meant By Google Page Speed Insights?
Page Speed Insights is an online tool delivered by Google which is used to identify web performance issues and concerns on websites. Notwithstanding, majorly associated with technical SEO issues and concerns, this tool also analyses the site from a user experience perspective and accessibility viewpoint.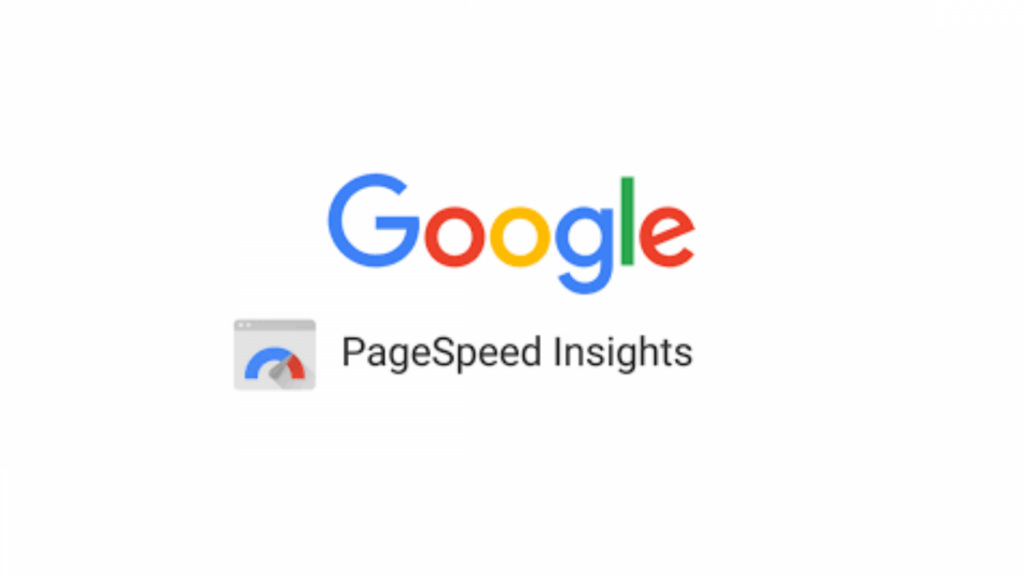 You can access Page Speed insights by visiting the specified URL of this tool over Google. You can very well enter the URL there. After some seconds, the tool would return to a page with some relevant results regarding your website's performance. There would be a general rational score at the top, primarily an average of multiple factors and parameters. Below you would ascertain detailed information about what influences your speed.
However, it is not the only Page Speed tool delivered by Google. There is also mod page speed, a server module employed to resolve these speed issues and the full-fledged Lighthouse (the website analysis tool that powers everything), available in Google Chrome. There is also an umpteen number of Chrome Extensions associated with Google's Page Speed Insights.
This blog post would discuss all these terms. Throughout this blog post, the primary focus would remain majorly on Page Speed Insights. It seems to be the handiest tool used by most SEOs while checking a website.
Mobile Versus Desktop:
Whenever you insert a page to test it, Google would deliver two scores: one for the mobile version and one for the pc version.
Initially, the Page Speed Tool used to provide only one score, especially for the Desktop version. But recently, in the present scenario, mobile usage has increasingly become more and more widespread. Since the year 2018, greater than fifty percent of search engine users search on mobile devices. As Google has moved to a mobile-first index, it has also created a sense for them to test mobile versions for speed first.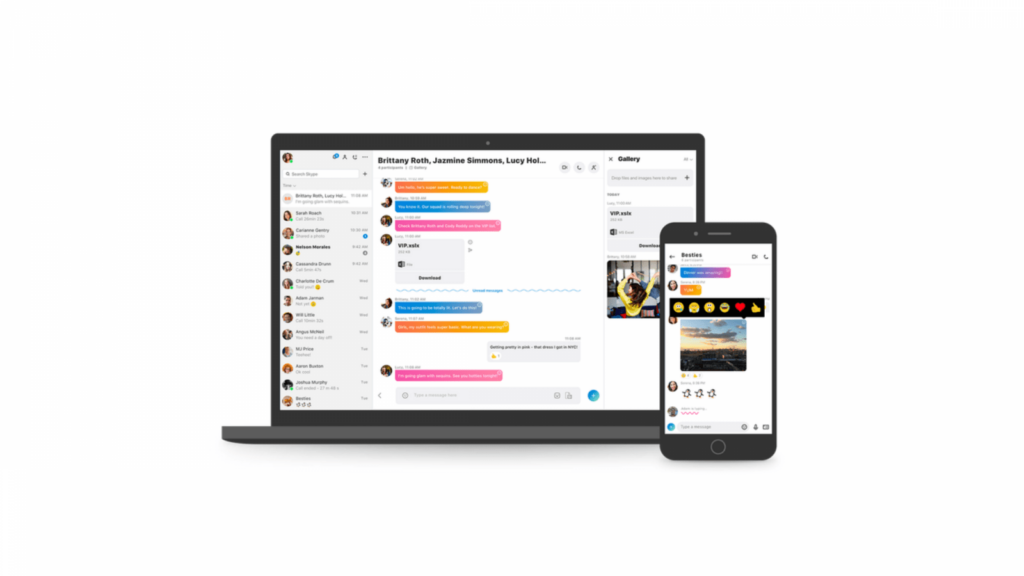 However, if you are equipped with a responsive design, you might think that these versions are majorly identical. If so, why do they reflect varying scores?
Mobile: 
Whenever you resort to employing the Page Speed Insights tool, you would procure the first and foremost result for mobile speed. This aspect implies that your website has been tested on a mobile connection, possibly equipped with a 4G connection. It seems to be very common across all the major countries.
But at the same time, consider that several mobile users still procure only 3G signals across the globe. Notwithstanding that they possess a slower connection speed, they would still anticipate the website to load very instantly and quickly in the real truest sense.
And then here is the problem detection. It is not always with your website; it is more related to the connection's speed. It might seem like your website is slow when the connection speed is slow.
Desktop: 
As far as the desktop is concerned, the score is higher due to the connection speed becoming higher in the desktop. That is just the varying aspect with light as well as fibre optics. So, the website gets applied through a similar kind of identical testing. Still, it is most commonly the connection speed that varies and differs.
That's why mobile becomes the first and foremost choice as mobile devices typically possess slower connections. Things might improve and transform with 5G. Until then, ensure that you target on improvising your website speed, especially for mobile devices.
What Precisely Is Page Speed?
As far as the tool is concerned, much justification has been delivered. The tool provides a score depending on how rapid the tool ascertains your website's speed. But to be exact as well as precise, what is page speed?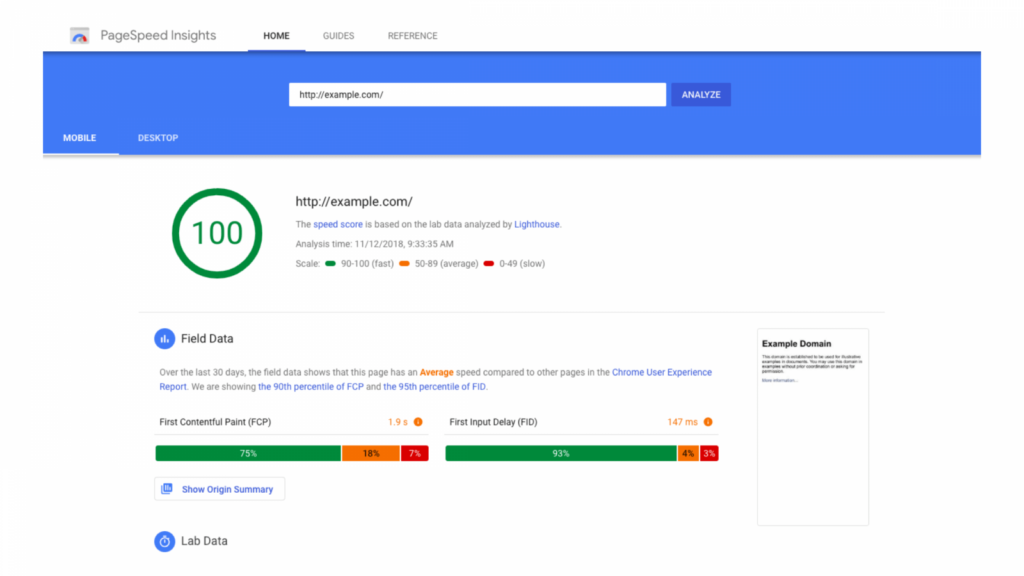 Page Speed is the pace at which an individual page gets loaded on your website. Divergent pages can have varying speeds owing to parameters and factors such as the images and the scripts.
However, Speed Is A Relative And Subjective Factor:
This argument is based on several varied factors such as
Website's performance.

Server's performance.

Specific web page you are hooked on.

Connection type.

User's internet service provider.

Internet package.

Device's processing power.

Browser, whatever the user is in action at that moment.

How many apps are operating? And the list is endless.
However, you can work and implement only towards your website and your server to work within the truest possible sense. You cannot have absolute control and power over the rest of the factors.
Conclusion:
Thus, it can be summarised and concluded that page speed has an impact and influence over SEO. Page Speed is a ranking factor, a known fact widespread and common even better since Google's Algorithm Speed Update. However, speed can also indirectly influence rankings by elevating the bounce rate and eliminating dwell timing. At the search engine named Google, users and individuals come first. Studies by Google have revealed that the average 3G loading speed is awfully slow and gradual. They have also implied that users leave the site in about three seconds. This aspect very well signifies that their experience is terrible. Google does not appreciate ranking sites that deliver a terrible user experience. Hence there is a dire necessity to consult the best SEO Company in Sydney regarding this cropping SEO issue and concern.