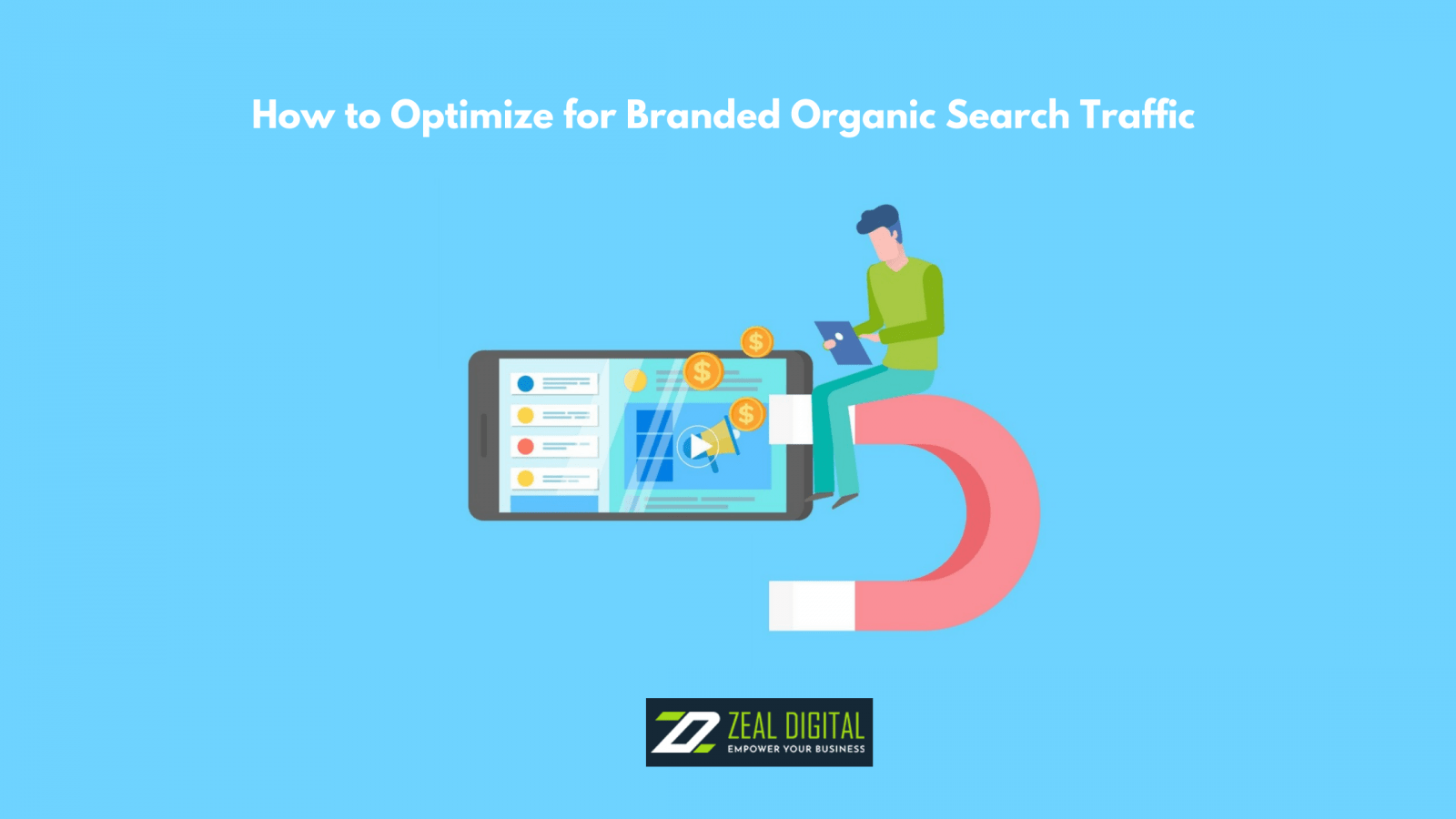 How To Optimize For Branded Organic Search Traffic?
Google Search is setting the new trend and allowing brands to utilize digital opportunities to the fullest. It can amplify your reach optimally and help you to conquer more unique markets. Professional assistance and in-depth knowledge of search result pages, content creation, analytical tools, and search queries can help you refine your SEO strategy and get the desired traffic. Digital marketing agencies in Sydney are in massive demand for their exceptional capabilities of optimizing your search traffic and branded organic search traffic.
Today, the search page landscape has evolved. It is no more about such web page search. There are so many elements in it. Also, you can find image results, video results, news results, shopping, and much more. For brands and businesses, it is imperative to be agile and come up with different methods to integrate various elements of search traffic to get the exposure and limelight.
Read to know the nuances of branded organic search traffic and optimize it using the right tactic and action plan.
What is a Branded Search?
As the name suggests, a branded search in the search results occurs when a visitor types the brand's name in the search engine. Branded Search is considered crucial from the marketer's perspective as it reflects the authentic and genuine interest of the audience or a potential customer. An existing loyal customer or a prospect looking out for a brand's product can perform a branded search. A Seo specialist in Sydney with considerable knowledge of the field and an analytical mindset can enable one to opt for a combination of strategies that are lucrative from a brand's perspective. 
Reasons for a branded search? 
There are umpteen reasons for a branded search. It can be anything: a competitive analysis, potential investors, candidates looking for career opportunities, marketing agency leads, and much more. A branded search can be a result of anything. It may differ depending upon the need and objective of a user. However, one thing that needs to be of the utmost importance is the spelling and name of your brand. If your brand is incorrectly spelled then, there is a strong possibility of losing out on the website's traffic and conversion probability. 
Professional consultation and assistance from Digital Marketing Agency in Sydney can help one to get organic traffic optimally. One of the best ways of achieving this is to add misspellings in the PPC branded search campaign.  
Overcome branded search confusion in SERP.
The greatest hindrances and obstacles that brands need to overcome as a part of the SERP plan are overcoming similarity issues. Many brands have similar names or spellings. Similar brand names increase competition on branded search pages resulting in branded search confusion. Also, this is one of the most common phenomena in the digital marketing era. It also shows a degree of confusion amongst the audience. 
At times, audiences are confused about which brand name is correct and maybe landing on another brand page instead of the intended one. Seo specialists in Sydney make the best use of Google console and other contemporary tools to diagnose this issue and take necessary action.
Optimizing Branded Organic Search Traffic 
Optimizing and integrating vital aspects of organic search traffic can have a positive impact on search traffic. It can enable one to get access to an audience that is interested in their product. The conversion and sales rate in the case of branded organic search traffic is terrific. 
Marketers to optimize branded organic search traffic are amending their strategies and focusing more on brand awareness campaigns to educate the audience about their company and business offerings. Consistent efforts are taken to reinforce the brand names in the audience's minds and encourage brand name accuracy. 
Onsite and offsite SEO brand names are adopted to ensure that the brand name appears in the first position. Incorporating targeted branded keywords by Seo specialists in Sydney can boost branded organic search traffic efficiency to avoid spillover. Using the brand name in the title tag is one of the most fruitful and tried-tested methods that encourage refined branded organic search results. 
To reach the target audience, one needs to review site links timely. Creating brand stories by collaborating with a digital marketing agency in Sydney can be a great PR activity and a strategy to build more search results.
The Key Takeaway
Brand organic Search traffic should be given optimum importance. Building organic search results with the help of various media, such as Facebook, Twitter, Instagram, Wikipedia, review sites, etc., can pulse on the profitable opportunities prevailing in the digital world and let your brand/business shine high.