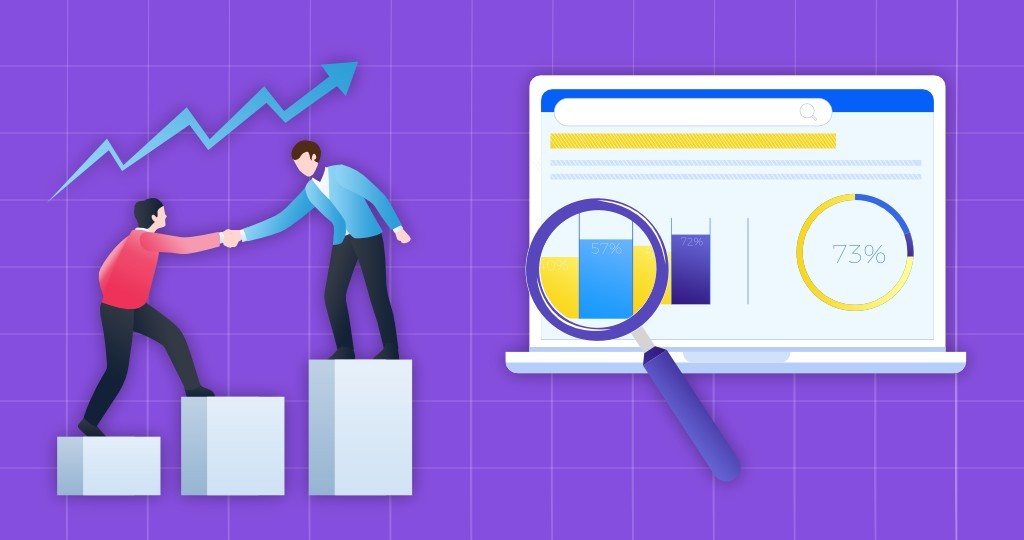 Here Are the Top 7 PPC Strategies 2019 Listed By the PPC Management Company
Nowadays people are heavily dependent on the internet to purchase what they desire. The internet has solved the issue of availability as most commodities can be easily accessed by people regardless of their location. The influence of e-commerce has revolutionised everyone's lives in this way. Day by day, e-commerce sales are rising thereby maximising the profitability of businesses globally.
Think about when you view your Instagram stories and you accidentally click an advertisement page. Or perhaps when you intentionally click because that dress attracted you and you wanted to read more about the dress. Well, this is where e-commerce sites earn money. This is the PPC advertising model that e-commerce businesses are currently using. This PPC model is not only with Instagram, but almost everywhere you see an ad, and even with your search engines.
Below are some of the PPC strategies that most each PPC management company in Sydney would suggest to an e-commerce business in order to maximise their profit:
Get Traffic:

It's no longer only Google or other search engines where people spend most of their time. Analysing what is trending and where people are giving more of their valuable time is the key to a successful PPC campaign. One can visit platforms such as Facebook, Gmail, Yahoo, Pinterest, Twitter, etc. to conduct an enquiry.

Outrank your Competitors:

Analyse what keywords are mostly used by audiences and try to incorporate into your website so that you outrank the no.1 competitor.
Single Keyword Ad Groups:

Implement a single keyword per ad group is a significant benefit because you can write all the ads which are specific to that particular keyword.
Segment Shopping Campaigns by Product IDs:

Dividing products into smaller groups lets you earn more ROI. Here segmentation means allocating different bids to a different product.
Eg. $20 for product A, and $25 for product B.
Attention seeking Adverts:

Create a provocative advert that makes the audience curious to know more about the product or service. This will draw attention and improve the success of your PPC campaign. Be sure to include a call to action message to have maximise the number of clicks on the links. The greater the number of clicks, the greater your ROI.
Untapped Keywords:

Look for specific keywords which have not yet been used by your competitors. Applying this strategy helps to create a competitive advantage and attracts the largest segment of the audience. They will be influenced by being exposed to new and unique content.
Call to Action for Every User:

Obviously it's not possible to reach all audiences with a call to action message. However, one can surely get close enough by understanding your market and how a buyer will respond. If you understand buyer awareness, interests, desire or action, you will increase success in responding to calls to action.
These above-mentioned strategies can surely help get the best Return on Investment for the PPC campaigns. The PPC Company from Sydney assists and offers the best techniques to increase your chance to be the most profitable business online. PPC Companies provide the best stress-free PPC management service to enable you to achieve your goals and fly higher.