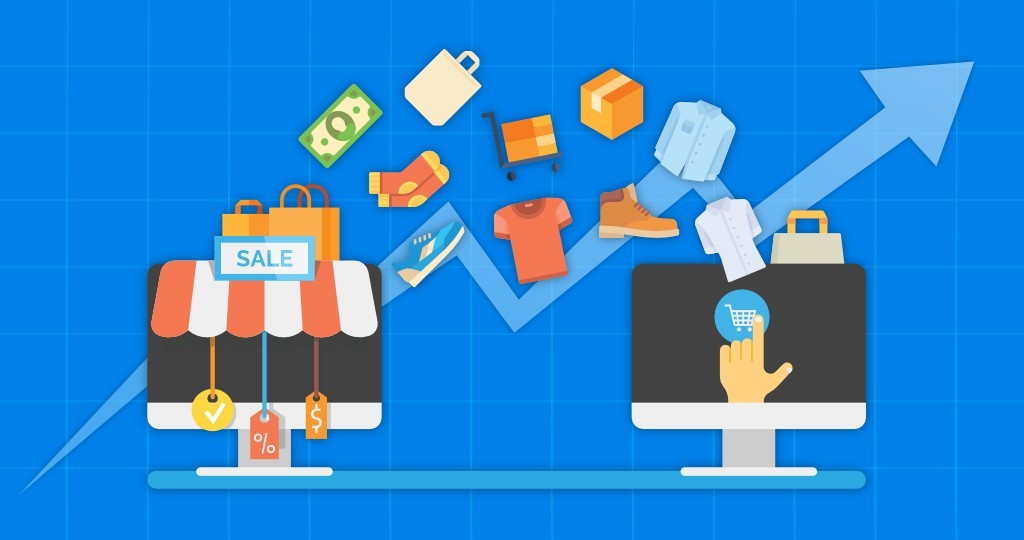 ECommerce SEO: How to gain organic traffic to your Online Store 2019
What's the most challenging thing for a successful online business? It is attracting organic traffic to websites. Yes, it's a tough thing to achieve the maximum organic traffic on your website, but it's absolutely not impossible. It can be achieved by seeking assistance from the best SEO agency that will be able to offer the most effective ways to attract increase and improve online traffic to a specific website.
Every eCommerce website aims to outrank its competitors. It's vital that you retain their interest and keep them from visiting a competitor's website before they make a final decision to purchase. By keeping them engaged on your site, they are less likely to check out a competitor and that increases the chance that the buying dollar will go to your company.
Although it's a bit hard to find the perfect way to maintain and increase the organic traffic to your website, our SEO Agency in Sydney helps you with the following pointers to work on:
Analyse the Links On Your Website:

There might be some good links which are helping your SEO and assisting your website to improve its rank. However, there might be some bad links as well which are decreasing your rank. These bad links can threaten the SEO performance and integrity of your website. The primary step is to analyse carefully and segregate them into "Good" and "Bad" titles. Collect more good links to increase your SEO ranking.
Remove Threatening Links:

Once you have a clear knowledge about the links posing a threat to your SEO ranking, immediately start removing them from your website to be safe from any further harm.
Blogging:

If you haven't created a blog page on your website, then please do so and make sure to add an FAQ section or a similar post so that in case if people enquire on search engines to answer a particular question (related to the product or service you sell), your website will be one of the search results.
Keyword Research:

Keyword research is essential to identify the search patterns of your targeted audience. Identify any effective keywords relating to your services to increase traffic to your website. The most popular keywords should be incorporated to gain maximum response. Also, look for the untapped keywords by the competitors to get the rank 1.
Optimisation of Meta Title and Description:

You need to make sure that the keywords occur in your Meta title and description and also in the first paragraph of your content. But be careful with the keywords and see that you don't over-stuff your content with them, as it looks unattractive and may provoke the audience to turn to your competitor. Google negatively ranks websites that it detects has dense keyword stuffing.
High-Quality Content:

Whatever online business you are into, make sure you create quality content which encourages readers to click on the link. Research the calendar, look at upcoming events and add a link leading to an article on those particular events to your website.
Follow the above-mentioned methods to gain the maximum organic traffic to your website and monitor your website on a regular basis. This will help you to get the best SEO ranking.