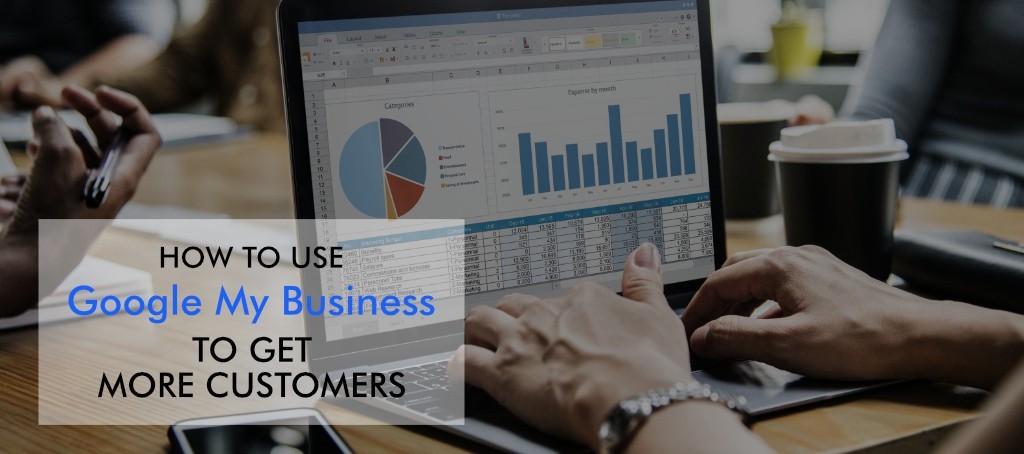 How to Use Google My Business to Get More Customers?
Among the easiest and most cost-effective methods website owners consider for making their website more visible to their potential customers is GMB page or Google My Business Page. Let's begin with some of the handy benefits of Google My Business Page before getting into more specifics.
Well, in summary, it allows you to describe your business to your customers without any additional and so-called non-required information. GMB is ideal for website owners who do not have hundreds of dollars to spend on the SEO wizards or any physical marketing tools such as signage or billboards.
In a nutshell, you need Google My Business Page because –
It helps customers to find the physical location of your business faster than ever.

Your GMB account contributes positively to your website's visibility.

Potential customers can access your basic business details.

Customers can view and leave positive reviews and provide feedback on your services.

And the best part, the GMB account is entirely free of cost, and you don't even need to pay any maintenance fees to Google as well.
How to Set Up GMB Account
Sign-in with your ID and Password

Add or create your business name

Provide the address of your business (You can do it manually or drag and drop the location on the page)

If you offer deliveries, you can specify where you can deliver

Complete your contact details

Finalise the verification procedure 
How to Use GMB Page to reach more customers
Creating a GMB account is not enough. You need to keep it updated to make sure more, and more customers find your website via this account. Here are some ways –
Make sure you post more updates about your company in the GMB account. Information regarding any changes or any new services should be included in the GMB account as soon as possible.

Visit your GMB account every day to check whether any customer has left any question or review there or not. Make sure you respond to every question and reviews every day.

Link your GMB to allow instant messaging to your phone via SMS. You will receive notifications and people can chat with you without your actual phone details being revealed.

Upload decent photos of your company. Make sure it does not only tell about your store or your website logo. Remember that pictures can speak a thousand words, and you can quickly gain the trust of your customers in this way.

Did you know that almost 91% of the customers rely on customer reviews posted online compared to the website information they go through? Ask as many customers as you can if they are happy to provide positive reviews as possible.
Final Words
To make sure you can always keep an eye on your GMB account and at the same time can upload photos whenever you feel like doing it, you should download the Google My Business App to your mobile. It makes your access to your account so that you can easily update your business details. So, set up your account today and experience business growth like never before.