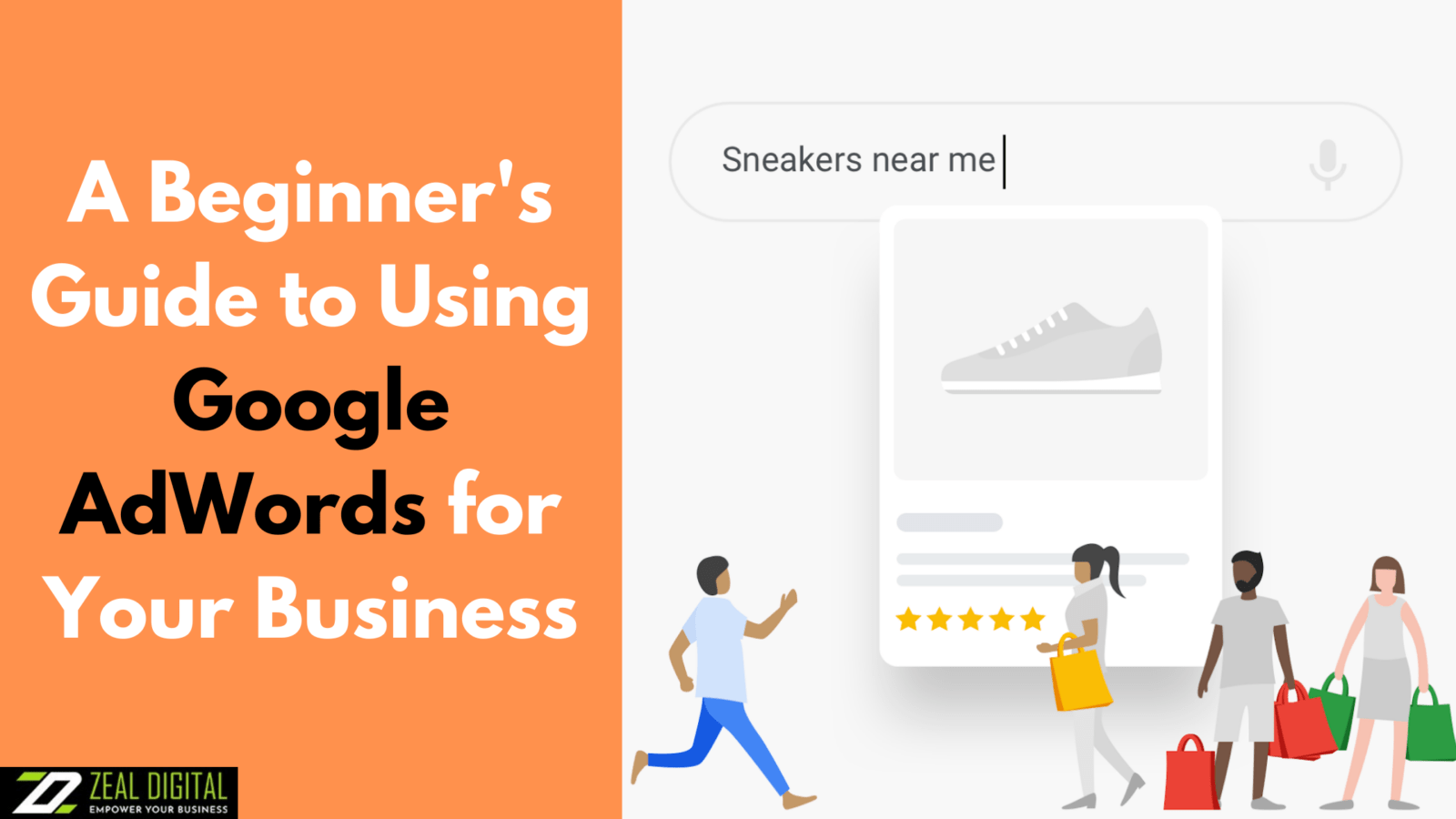 A Beginner's Guide to Using Google AdWords for Your Business
At some point in time while doing your search, whether it be for a restaurant near you or a fancy dress that you need to buy, you might have come across an Ad search—observed at the top 2-3 positions or the bottom two positions of your display result. While they are the search results themselves, the thing is they are paid promotional to help reach a wider audience. If you run any business and want to have an online presence, marketing is the best way to reach out to your audience.
While it seems a simple trick, this is known to all and all the top companies with their large bank accounts can easily buy these spaces to make the ad reach the vast database. To help you beat the competition, you might require the right expertise or, better, take help from AdWords consultants.
Whether you stay in Sydney, Perth, Melbourne, Adelaide, or any other part of the world, these PPC AdWords consultants would be your best bet to fight off the competition. Building your websites and SEO will help you move your business forward and stay ahead of the competition in the long term.
Whereas to meet your short-term goals, using AdWords is your best bet. Continue reading our article below and find everything you need to know about how Google AdWords will help your business.
The Benefits of Google AdWords-
Get precise targeting- If you are a business that sells only in a particular area or only specific products or items. For your ads to be displayed, you can easily target the audience for the specific location, age, keywords, time of the day, etc. For example, if your shop is open only from 9 am to 6 pm, you can decide to showcase ads only during that period. This scheme is undoubtedly helpful, especially for local businesses, as it was observed that most mobile searches led to a visit to the store within a day.
Targeting specific devices- Since 2013, Google has introduced in their update for AdWords for the type of device they want to target- mobile, tablet or desktop. You can also target iPhone, Windows, and Android users. You can now place the bidding costs as per your targeted device, thanks to bid adjustments.
Pay only for Clicks- This is easily the best feature that AdWords offers as it takes into account only the time when the Ad was clicked upon (PPC- Pay Per Click) and not the impressions on the search result.
Tracking the performance- Not only does AdWords help you place ads, but they also give you a complete report of how your ads performed. This shows the number of impressions and clicks converted, among others. This will show how your Ads perform, or you need to do something else to gain your customer's attention.
Now that you have understood that AdWords plays a crucial role in getting your desired targets, what would be the best way to hang on to them to get the further conversion of making the purchase? The answer would be to make a great landing page to make your potential customers get the conversion. A landing page would be different from the leading website to help your visitors get converted into customers. Some essential pointers include-
Great designs on your landing paging
Adding a CTA (Call to Action)
Being mobile-friendly
Delivery on promises.
How to Setup your AdWords Account?
1- Sign into the Google AdWords App or the website.
2- Set your budget.
3- Select your target audience.
4- Choosing a Network to display your Ads.
5- Setting your keywords.
6- Setting the bid amount and timings, etc.
7- Writing your Ad.
8- Save the Ad and make it live.
For better conversions, you can try setting multiple campaigns in which each Ad group Is named accordingly to differentiate. Evaluate using different parameters like mobile and desktop performance.
Quality Score-
For Google, the amount of money bidding is not the only way to place your Ads on top of SERPs. The landing page relevance, the expected click-through ratio and Ad relevance play a crucial role in decking your Ad ranking. Your bidding amount is multiplied by the quality score to rank your Ads. Ideally, any score above seven out of ten should be good enough to rank your Ads higher. Anything below 7 indicates the need to improve your quality score metrics.
Whether you are an old, new, small, or large business, Google AdWords is the best way to reach out to the maximum audience in the shortest duration. Save your time and money by reaching out to Zeal Digital, which has the best AdWords consultant in Sydney to help your business flourish. We are a one-stop solution for building websites, landing pages, SEO, social media, and AdWords (PPC). Call us on 1300 269 414 or email us at info@zealdigital.com.au for top-notch benefits to help your business grow.