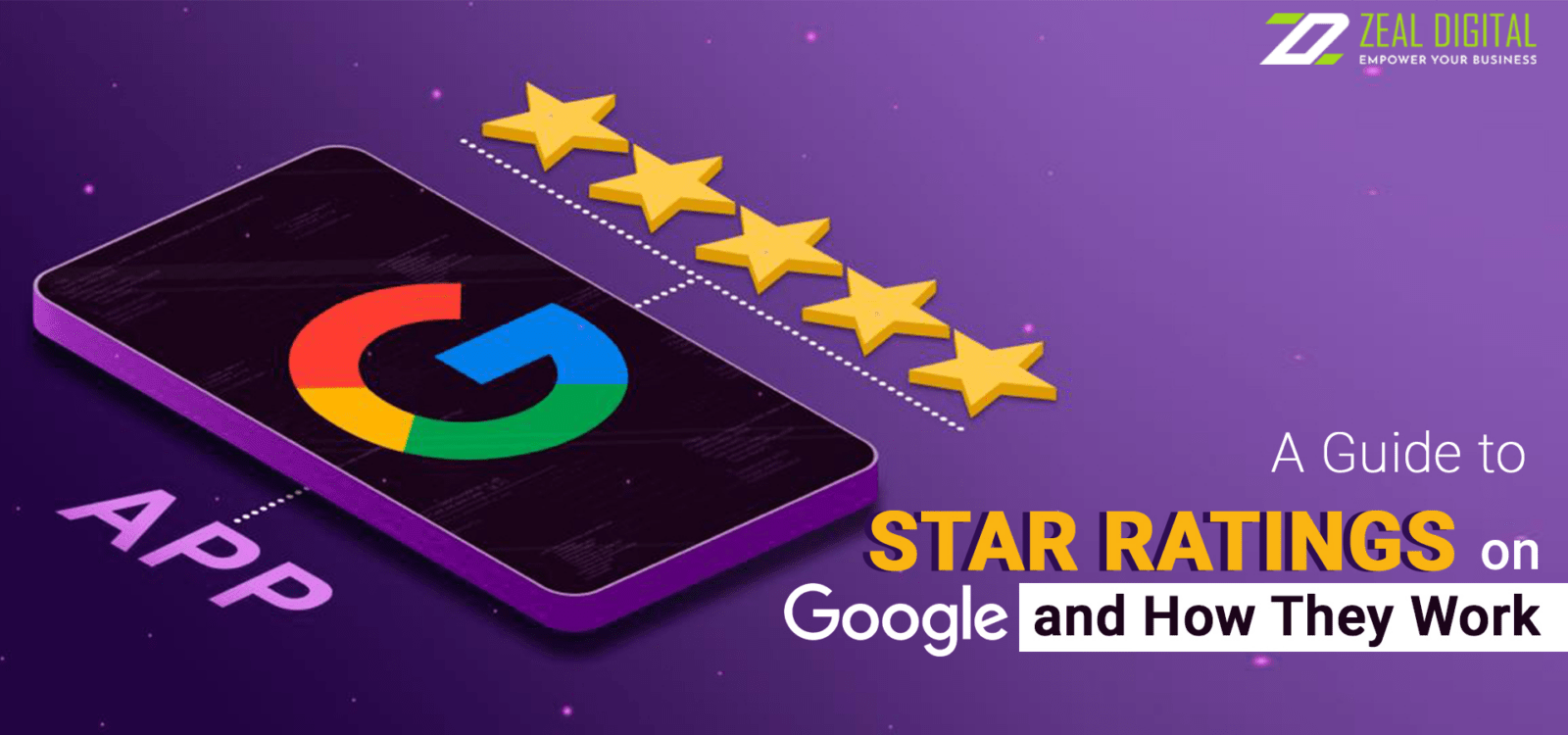 A Guide to Star Ratings on Google and How They Work
Reviews through elusive stars can showcase a good rating. Earlier you could flaunt it on the website. But now, Google has updated itself to make star ratings in the hands of the customer. They've started showcasing these ratings in the SERP (Search Engine Result Page) along with the indexed ranking.
48% of the consumers will not check any business below a 4-star rating, which means star reviews are a great marker for credibility and credentials.
Star ratings can improve the consumers' trust in terms of a business. It also enhances the local search ranking and results in higher conversion.
Star and Search Engine Result Page 
Star ratings increase the credibility of your business. For example, if you run a bakery in Sydney and have a star rating of 4-stars, a new customer will hesitate less before placing an order with you.
Cities like Sydney also have many professional SEO consultants. You can appoint an SEO consultant to advise you about Star ratings, and even take care of handling the whole process for this task on behalf of your business.
To get started, here are a few standard ways star ratings are showcased on Google:
GMB Listings
Businesses can showcase their ratings under the 'Google My Business' listings on an organic search. This will improve the judgement the viewer has for your business. It will promote conversion, and your business will benefit from it.
This is one of the most standard placements where you will notice it. For example, if you own a bakery in Sydney and search for 'Bakery in Sydney', your business name will appear and show a star rating at the bottom.
By adding schema markup, you can showcase the star rating in organic search.
Make sure to test this before finalising.
Paid Ads
Often you will see a horizontal scroll of online advertisements which showcases products. In this case, your SEO consultant will place stars under the product/service description. These are known as seller ratings. These can appear in-text ads, shopping ads, and free listings.
Your SEO consultant will suggest you the best option for paid ads to showcase the star rating.
Here an ad for the products you sell in your bakery in Sydney will be published along with the ratings to impress the viewers or target audience. This is only applicable for searches with a clear transactional intent, such as 'buy baked goods,' or 'bread for sale.'
Local pack results 
Local businesses have limited options for their business to appear in ads. You can use Google Maps, Google my business page that will allow you to flaunt your ratings. As a local business, you will be required to work harder to get reviews. You can ask your audience to leave a review after a purchase, make reviews desktop and mobile-friendly and reply to customer reviews, to improve your optimisation. Your SEO consultant will offer you better solutions suited to your company as a local business.
If you run a local bakery in Sydney, your local pack results will reflect your stars, and footfall will increase for your service.
Rich results 
You can get reviews on recipes and blogs as well. Restaurants will require local checks, organic search, and paid ads. Food bloggers also need reviews for their recipes. These metrics are what helps drive these blogs and businesses to get validation. The food blogging community is connected through these reviews. These spots attract 75% of the audience, and bloggers and their community flourish through such rich results. Food-related businesses can start similar blogs to post about their work, new offerings and get reviews. An SEO consultant will guide you on how to create these business-related food blogs for better optimisation.
Being consistent and staying updated will allow you to have better reviews and improved optimisation. Online trends keep on changing, and search engines like Google change their policies. In a customer-centric market, it can be overwhelming to get heavily invested in your business's digital presence or even know where it starts; however, with some regular effort and great business ethics, you can really improve your business's credibility online.