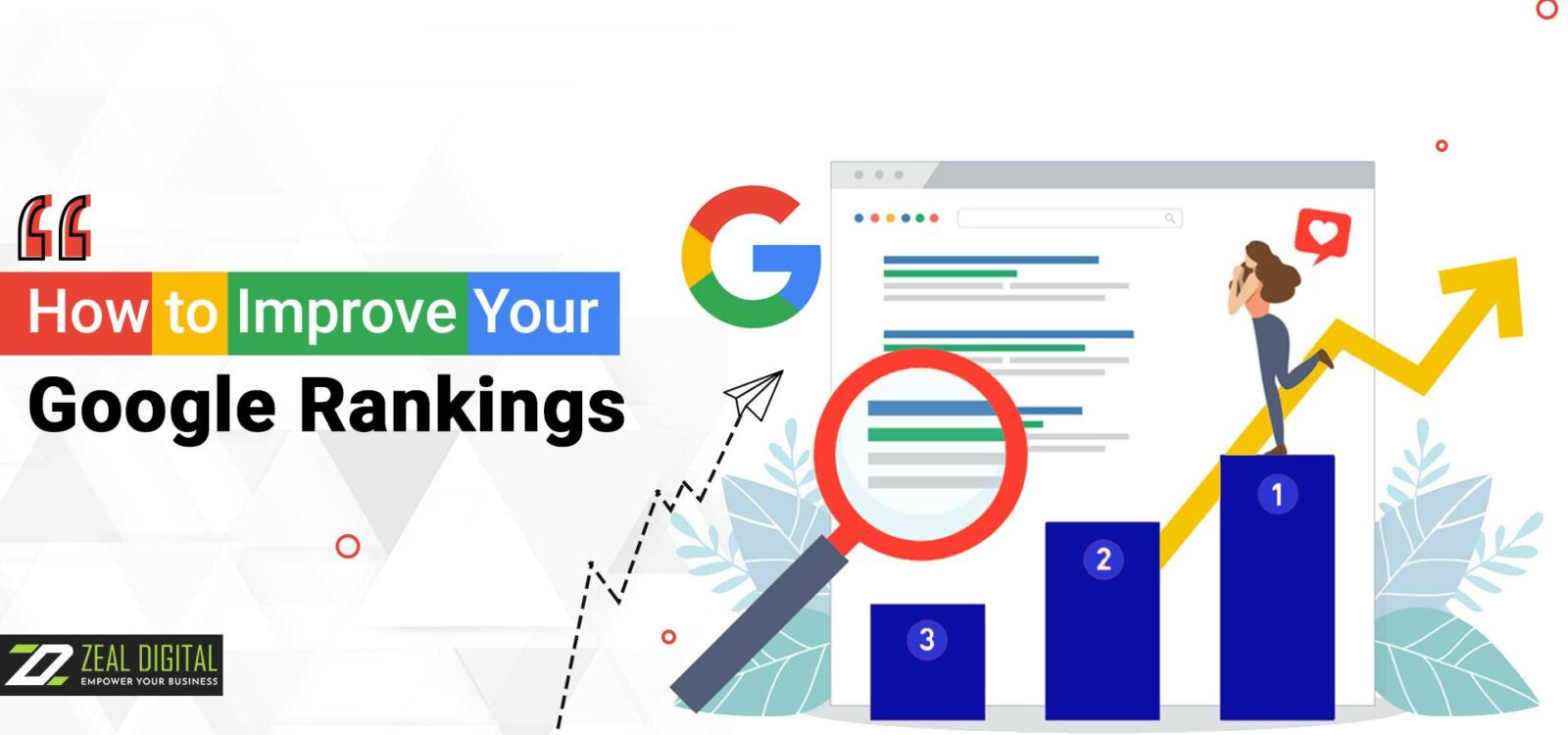 How to Improve Your Google Rankings (Without Getting Penalised)
The world is connected virtually. The Internet has given birth to many online opportunities. A lot of queries are resolved through search. There are millions of searches from around the globe, every day. Everyone wants the correct answer to their question, while businesses wish to portray themselves as the ones that have the answers. The majority of internet users make these search queries through Google. Google is a leader in the search engine market, with more than 60% of the search engine market share.
Often when search queries are made, search engines like Google will offer you search results. The results will be in an order assembled with the help of a crawler, which indexes the information on search engines. Users will search and find their solutions on the first page itself in the top few results. Most individuals will not check anything past page two. Many will not even reach page two of the search results.
Therefore, its best to be on top of the search results to be in your target audience's minds as a business. Google as a search engine has introduced specific standards and guidelines that are to be followed by companies. When not followed, you can get penalised. To avoid this you can learn the basics of Search engine optimisation or hire an SEO agency. Many agencies in Australia will help you with SEO.
Here are a few steps you can learn to improve your Google ranking without getting penalised.
Know about Google's ranking algorithm
Google executives have confirmed that Google constantly changes its algorithms. Most of these changes aren't announced publicly. As a business, you need to know about these changes. Most SEO agencies in Australia will keep up with such changes. As a business, you can discuss them with your SEO agency. They will help you make sure your SEO agency doesn't take any shortcuts or black hat SEO strategies that can get you penalised by Google.
Learn about your current ranking
Your SEO agency will start the work by assessing your current Google ranking. SEO is not a spell that can magically get you in top #3 of Google search results. Make sure to evaluate your current order. You can do this before approaching an SEO agency. This will help you to create explicit expectations while communicating your requirements. Any SEO agency in Parramatta will explain how different factors like content, consistency, and website speed affect your Google ranking. You can communicate with your SEO agency to know this better.
Track and assess the SEO metrics 
Any SEO agency in Australia will give you reports of SEO metrics that will help you assess the improvement in the SEO rankings. This will provide you with a clear idea about various factors that need to be improved. These metrics will help you improve your site's performance. Any SEO agency which confirms high results in the short term is into black hat SEO strategies that will penalise you. Be sure to stay away from such attractions.
Make it mobile-friendly 
Make sure to keep your SEO mobile friendly. Most of the searches take place on smartphones. If your SEO agency is working on desktop SEO and your business will be visible on desktop search queries, however, mobile users will not find you. Make sure your SEO agency is working on both mobile and desktop SEO.
Fix the penalties 
If you have gotten penalties in the past, make sure to resolve them. This will give you a required fresh start.
On-page SEO 
Optimising title tags and on-page SEO is vital for your business. Use pipes and dashes to get on-page SEO. Be descriptive and make sure your SEO agency well equipped for handling on-page SEO.
Keyword search 
Google showcases a section of the queries people frequently search when you are typing something. This will provide you with an idea about keywords that are popular on search engines. You can research keywords and find words that are relevant to your business. If you're hiring an SEO agency, their team will also do this well for your business.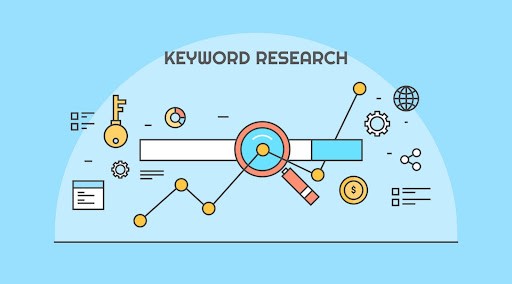 Keywords
SEO and keywords work hand in hand. Keywords must be mentioned effectively for the information to get a higher ranking in SEO. Quality and valuable keywords that are relevant to your service or business will improve your SEO ranking.
For example, if you have a restaurant chain in Australia, mention words like Australia and restaurant. This will help those who are searching for restaurants to visit in Australia.
Build links 
Interlinking the content right away will change the game of SEO for your business. If you've updated an old link, make sure to add a redirect option on the old link so your ranking will not be lost. Making a mix of reliable links will also surely improve SEO for you.
Social media 
Social media, which everyone is now on, is the best place for networking. Be active on social media and make sure to use it as a communicative platform to reach your target audience. Even if you're a brand or a local business, social media and networking sites will increase traffic and will generate more conversion rates for your business.