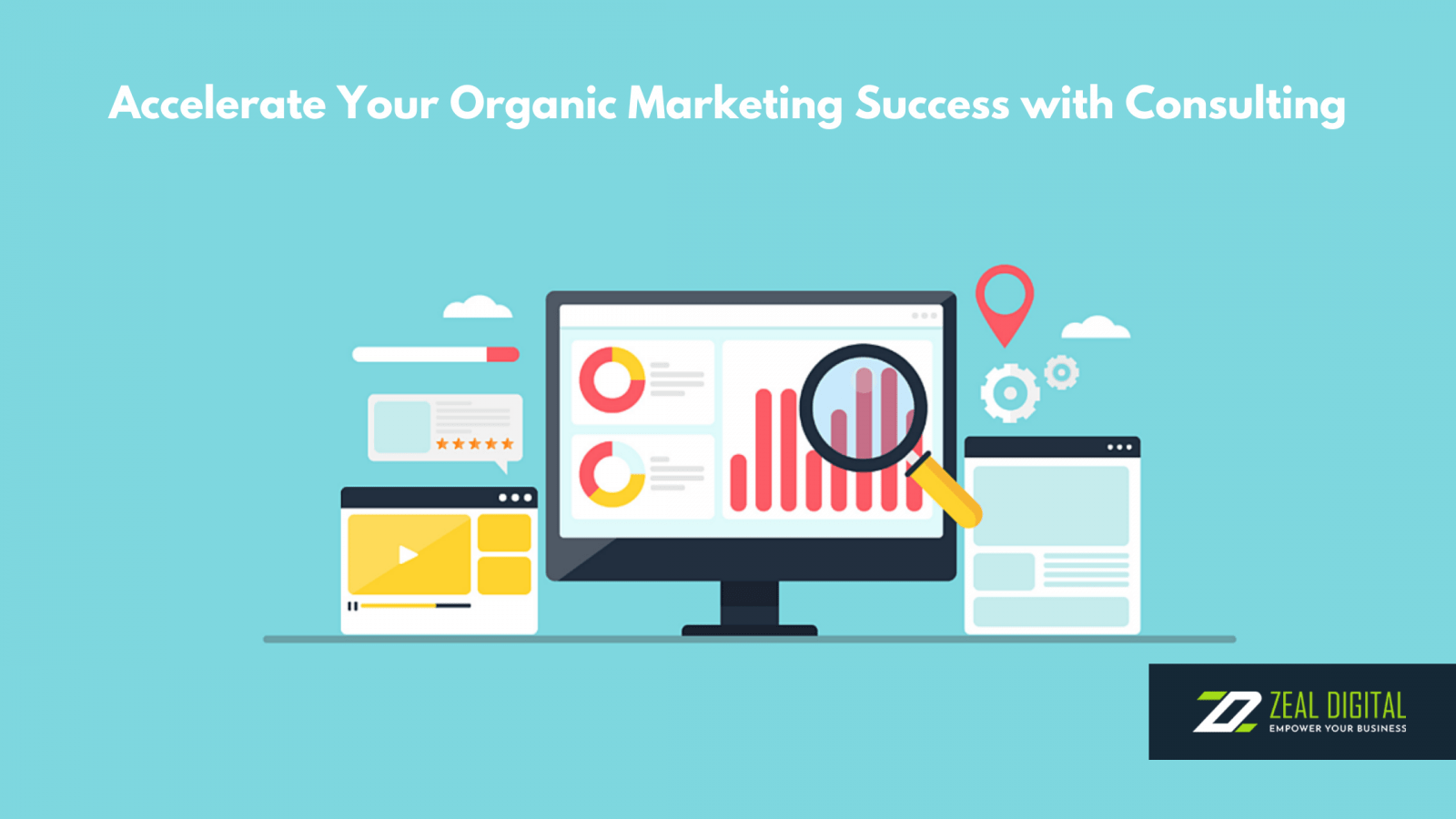 Accelerate Your Organic Marketing Success with Consulting
Every single digital marketer wants a massive growth of his online marketing in Sydney. But few of us know how to get organic growth on a digital platform, which makes the business great! The digital world provides a great platform and massive opportunity for new upcoming generations for their marketing and business.
 Becoming a booming digital entrepreneur demands your proper marketing strategy, business plan, understanding of SEO and other tools, engaging all types of social media platforms, and your team's hard work and dedication.
Growth is teamwork, and working with experienced people from different industries makes your team highly cross-functional and boosts your growth in Sydney. This blog will suggest how to gain organic growth and marketing success using consultancy.
What Organic Growth Means
Organic growth means the growth of your company or business achieved by increasing the output or services and enhancing sales internally.
Starting from scratch and reaching the opening door of millions of customers and viewers just by your investment in the company is your company's organic growth.
This growth is achieved by the management skill, marketing and sales and strategies, and planning of your dedicated team. Your team comprises all the persons who have contributed to the website. They may be from different groups, but cumulatively their works must lead to your success.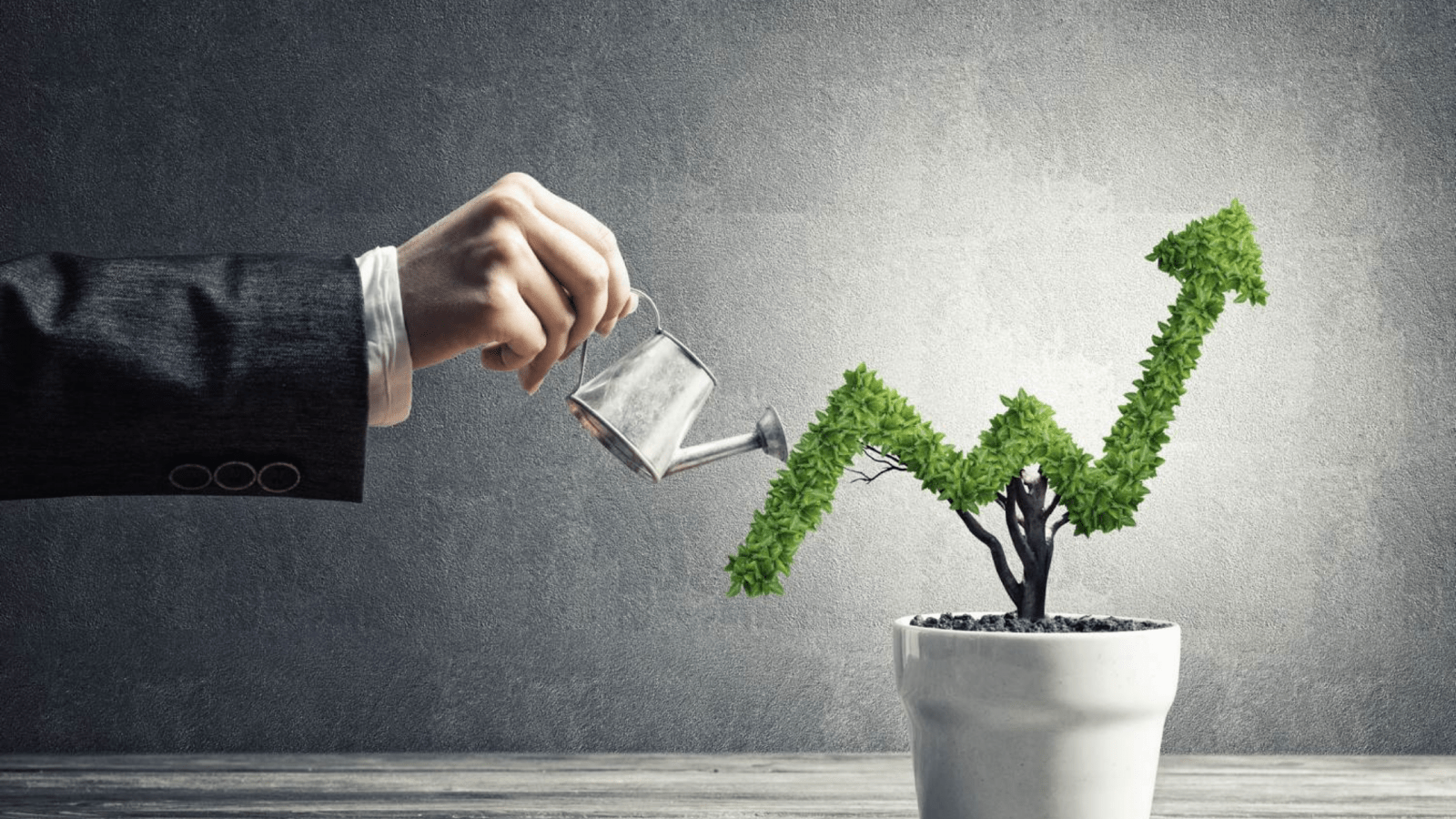 Why Consultancy Is Needed
Your marketing growth is the result of your SEO, content, web teams. The more you invest in these areas, the more will be your gain. But in recent years, various constraints are inhibiting the organic growth in Sydney, like lack of expertise, limited stakeholders buy-in, rigid team silos, or bandwidth problems.
At these crisis times, we, the consultant team of Sydney, are here to give you our support and services to help you mature your organic marketing program and lead your business to the next level. SEO consultants in Sydney will help you with each glitch in your web content. We all know the importance of SEO in any search engine and its algorithms for gaining more traffic. 
Social media are these days a powerful marketing place for digital businesses. Managing your social media properly and engaging more and more customers from there is our primary concern. Social media consultancy thus becomes the need of the hour.
With the help of a social media consultancy service, you will get the right track and content, which will help you reach more and more audiences.
 All the components of digital marketing together work harmonically to get you the best result in the platform. 
Consulting With Expert SEO Service
Our conductors provide you with a world-class training and support program designed to get you the most out of the conductor platform. Leaving the traditional service models, our conductors are planning for long-term success for our customers. That means we will celebrate the growth and improvement of your team, infrastructure, and autonomy, avoiding the dependency on a third party.
Consultations by our conductors offer you the whole idea and proper way of execution and tackling strategic challenges. From keyword selection up to optimisation, SEO plays the whole game in your website growth. The latest professional SEO consultant covers strategy acceleration and site migration solutions to help customers in digital media projects.
Different search engines use different strategies for their algorithms. But understanding the buying psychology of the customers helps you a lot in choosing the relevant keywords. 
Setting proper URL, backlinking with the relevant site – all are the significant components of SEO and play their role in your organic growth,
Consulting Social Media Consultant
Social Media has become a mirror of our lifestyle and taste, and choices. Social media is such a robust platform that can make your business the most popular, viewed, and trustworthy. All you need to know is the exact strategy for using social media in Sydney for accelerating your marketing business.
Social media consultants help you in each type of content with a micro-level contribution to your organic growth. In Sydney, social media consultants are becoming the need of the hour with growing more digital industries. The proper caption, hashtags, tags, consistency are the key points of growth. That is where you need the guidance of a Social media consultant.
Social media is the only platform to connect with your audiences directly and know their likings and disliking. That helps you the most for the organic growth in Sydney. Your one step may take your business some more steps further. 
Engaging audiences from different social media improve the relevance of your marketing and makes you more trustworthy. To manage all platforms harmonically, you need the best strategy by a social media consultant in Sydney.

Consulting Digital Marketing Agency
When it comes to your organic growth in digital media, a consultancy with experts in digital marketing agencies in Sydney is the best option.
A digital marketing agency provides you with a comprehensive guide in your organic growth from every aspect. From prioritisation of page optimisation for the execution of high-impact pages to technical site performance, the experts will emphasise every key point.
Optimised marketing play brings you the maximum content performance. Follow the steady growth of your website in the google search console to identify the key factors. A digital marketing agency informs you of the customers' search behaviour for crafting high-impact content to accelerate your business's growth.
As the total organic growth journey is teamwork, the digital marketing agency will guide the whole team on every strategy. A refreshed platform configuration with metrics for success gives you the best transformation in organic marketing.
Finally, consultation with a digital marketing agency will add value to your growth strategy and provide you with a success framework for your business.