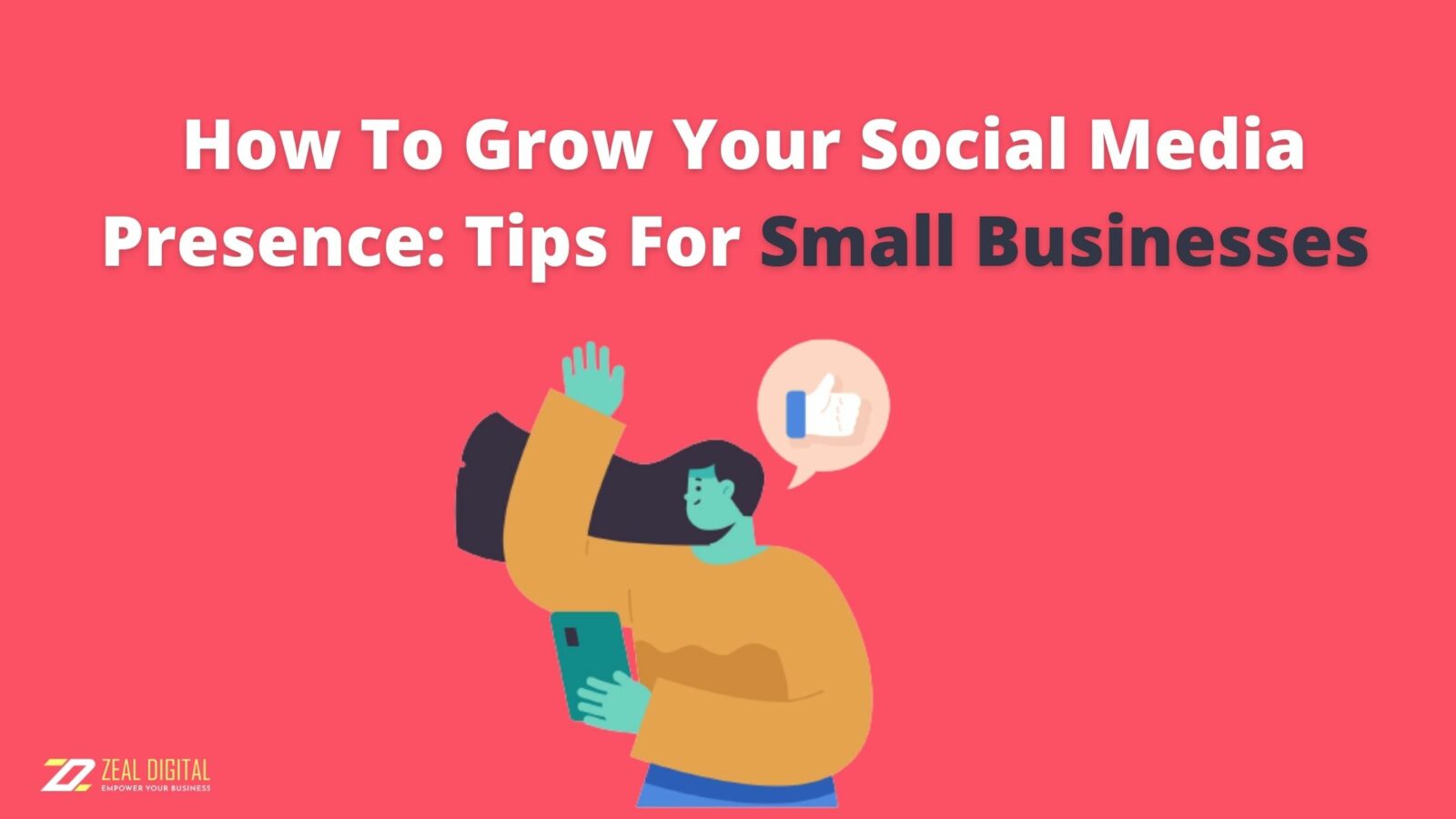 How To Grow Your Social Media Presence: Tips For Small Businesses
There's no doubt that it takes a lot of hard work for a small business to grow in the marketplace. In today's day and age, the social media presence of an organisation matters the most. With the help of a social media marketing agency in Sydney, you will be able to come up with a better plan. But what are the things that you have to stress to grow your social media presence? Let's discuss it in detail:-
Identifying Your Audience 
If you're running a business, you might be catering to something particularly. You can be a sports accessory manufacturer or a producer of books for kids, you're always going to be catering to a particular audience. It is on you to take the help of social media services in Sydney and see which audience you're going to provide your goods and services at the end of the day. If you don't know your audience, you wouldn't be able to use social media in your favour.
Building Relationships With Customers 
You have to try and build a strong relationship with customers. It won't be happening overnight. You will be required to come up with different strategies, something that would be put up more effectively when you take the help of a social media marketing agency in Sydney. It is important to engage with your audience from time to time. You can use social media to the best effect here. Almost everyone certainly has a social media account these days. It is upon you to build relationships in such a way that you may be able to attract that audience with the help of social media experts in Sydney.
Searching Social For Opportunities 
You have to find a way to interact with your audience in the most effective manner that's possible for you. But how are you going to reach that stage? Simple, you can look around the people who are interested in the same product line as you're producing and see what they are conversing about regularly. The social media experts will be able to give you the bigger picture. Based on what people are interested to talk about, you can discuss the same topics interestingly. A social media marketing agency will make sure that the help of videos and audios is taken to ensure that people can get in touch with your organisation.
Choosing The Right Time To Release Content 
If you take the help of social media services you will have more data regarding the behavioural pattern of your prospective clients. You can understand when most of your clients use social media applications in a day. Once you are confirmed that most traffic is occurring at a specific period, you have to choose exactly that period to post your content. You can get the help of a social media marketing agency in Sydney to post the content in such a manner that people get attracted to your goods and services instantly.
Social media is a huge weapon for any given business today. When social media experts join along with you to use various social platforms for better marketing, things are bound to work in your favour!