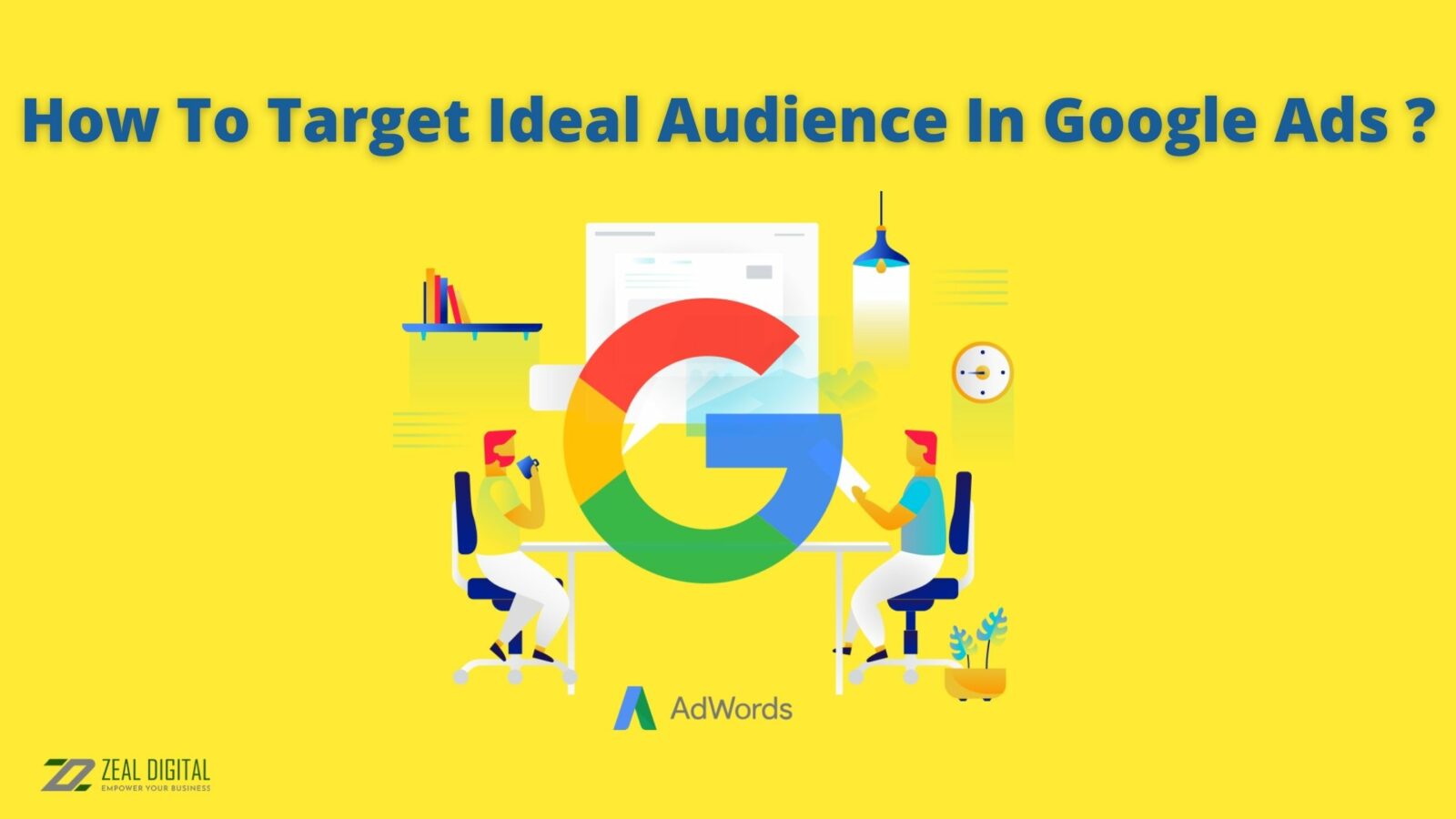 How To Target Ideal Audience In Google Ads
Google Ads is one of the ways to promote your content. There are times when you're producing amazing content but it doesn't reach out to the audience that you would want to see your content. With the help of an AdWords Consultant in Sydney, you can use Google Ads to your benefit. But how is Google Ads going to benefit you in getting the audience? There are a couple of ways through which you can target the ideal audience with the help of an AdWords Consultant in Sydney:-
In-Market Audiences 
It is the perfect way to reach out to the audience and it will drive you amazing traffic almost instantly. In-market audiences are exactly what the name suggests, you reach out to the audience who is searching for the kind of products that your company manufactures. Now all you need to do here is to impress the audience with your commodities. They are anyway keen on buying the kind of products or services that you produce, you just have to give them a reason for choosing you over the other companies. With the help of an AdWords Consultant in Sydney, you may very well be able to succeed in your cause. As long as you put out the advertisement effectively, it will generate a massive audience!
Demographics 
Most business organisations and their services are meant for a particular age group. If products meant for youngsters are reaching out to old people, it's not going to do you any favours. With the help of an AdWords Consultant in Sydney, you can direct the advertisement to the particular age group that your product caters to in the first place. It is ought to increase your sales and make your marketing campaign effective.
Market Research 
Google has details about the interests and desires of the majority of people all over the globe. As someone searches something on Google, it comes into the knowledge of this search engine. When you take the help of Google Ads, this platform would ensure that the advertisement is shown to the people who would be interested in it. For example, if you want to use Google ads for your clothing brand, Google will show the advertisement to those who are always searching regarding new fashion around them in Sydney.
Remarketing 
Remarketing would be a process of showing your advertisements to the people who have already bought your products in the past or have been interested to do so. With the help of an AdWords Consultant, you can show the advertisement to those people who have been your existing customers. It is easier to persuade people who have already bought your products and have been impressed with what you had to offer. When they are going to see the name of your brand time and again, they will eventually be your permanent customers. You have to serve quality services to make sure of it.
So these are some of the ways that you can use Google Ads in your favour. The AdWords consultant is only going to make your job easier. As far as your marketing campaign goes, some unique strategies need to be applied on a rapid basis!