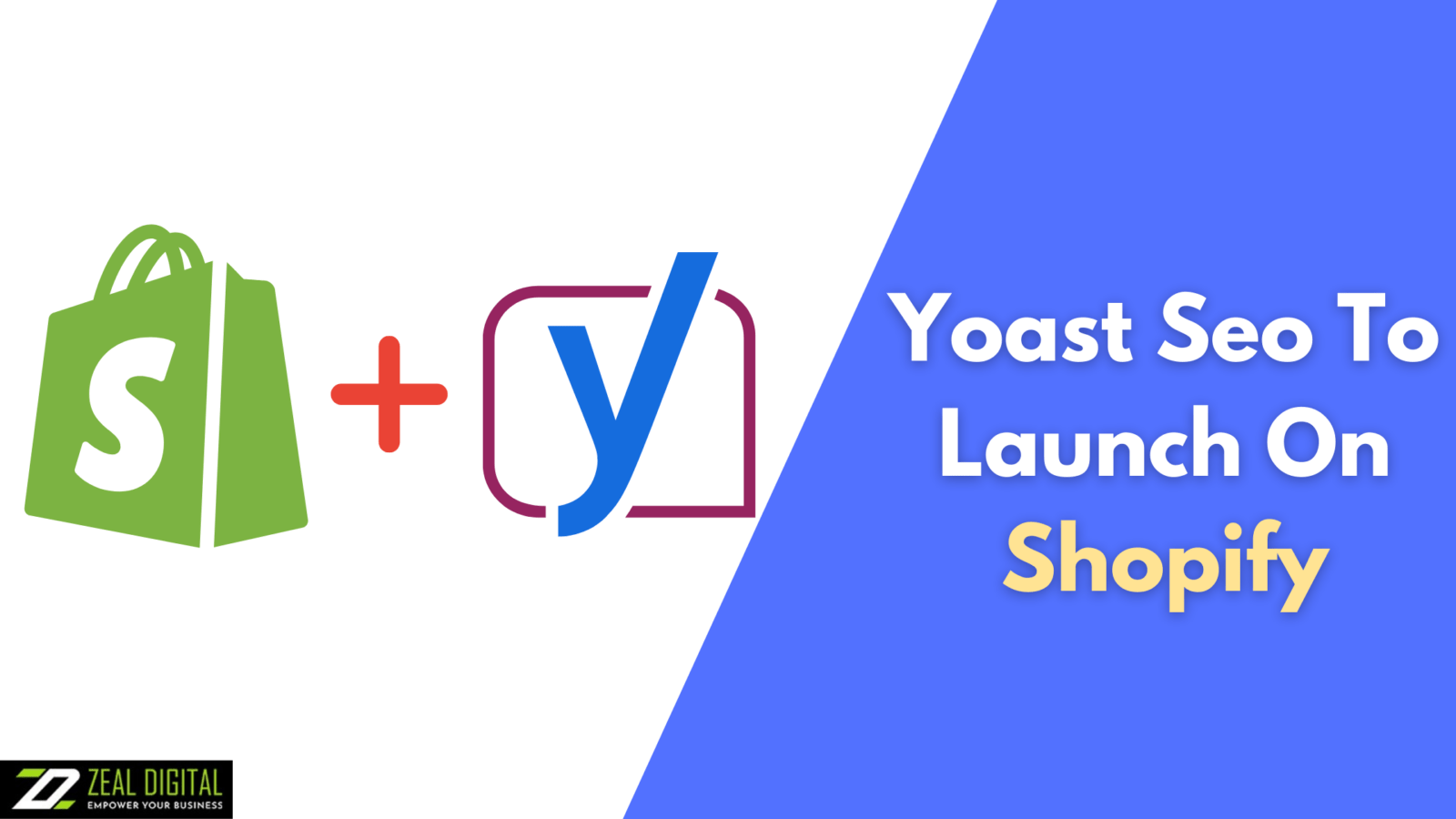 Yoast Seo To Launch on Shopify
 Earlier in January 2022, Yoast disclosed that they would soon release the Yoast SEO app for Shopify. And on 18th January 2022, they finally released the much-awaited Yoast SEO for Shopify, a widely used platform for businesses across the globe. Merchants can use the Yoast SEO app on Shopify to optimise their product pages. The entire Shopify community was beaming with joy as the news broke out. And so are we! 
So are you excited about Yoast SEO getting its version on Shopify? We bet you are! That's why you have clicked on this page in the first place. 
Yoast SEO For Shopify 
Shopify for years has been one of the leading commerce platforms online. If you are a merchant, you can host an online shop of your products on this platform. The fees are minimum, and one can host their e-commerce store on this platform in just a matter of minutes. Plus, Shopify allows you to customise your store using apps and features that are either available for free or at a small price. 
And now that Yoast SEO has its version on Shopify, it will take the experience of merchants and users to a whole new level. 
Optimise your page titles & descriptions. 
Upload images that are relevant to the product. 
Write blog posts for products that you want to sell. 
You will get suggestions for keyword density as well.
And you will get link support on your product pages. 
WordPress website owners already know what we are talking about. Yoast SEO is an excellent in-built tool for WordPress websites that allows site-owners to optimise their website and improve their rankings on search engines. Over the years, thousands of WordPress websites have integrated the Yoast SEO tool into their dashboard. 
Now, you can do the same with your Shopify online store! Just activate the plugin on your dashboard and start optimising your product pages today. There's hardly much difference between the Shopify version and the WordPress one. So if you have previously worked on the WordPress Yoast SEO, working on the Shopify Yoast SEO would be a piece of cake for you!
 How Does Yoast SEO Work for The Shopify Website?
You will see SEO feedback for your product page in a few bullet points. That's the first thing you will see when you plug the Yoast SEO app in Shopify. The Yoast SEO app will suggest to you some things that you can do to optimise your Shopify product page. 
If there are huge problems on your product page, you will see red bullet points. 
Similarly, if there are problems that only require a few tweaks, you will see those bullet points in orange. 
And last, you will see green bullets for things that are correctly optimised. 
For example, if the Yoast SEO highlights that there are no pictures available on your page, then the first thing you should do is add some images to the page. Once you have successfully added a few photos, the bullet point will reflect these changes. 
There is a thing called readability in Yoast SEO, and you should always try to maintain good readability on your product pages. Otherwise, your product page ranking will take a big hit. And that's something you should always be wary of while optimising pages through Yoast SEO! 
Great Opportunity for Your E-commerce Store  
As mentioned earlier, you can now write blogs on your product pages. However, that doesn't mean you can't write separate blogs for other purposes. You can easily write blogs to attract new customers to your online Shopify store. Thanks to the Yoast SEO app, one can easily optimise their online stores like they do with their WordPress website!